Welcome to the Musing Our Children Website!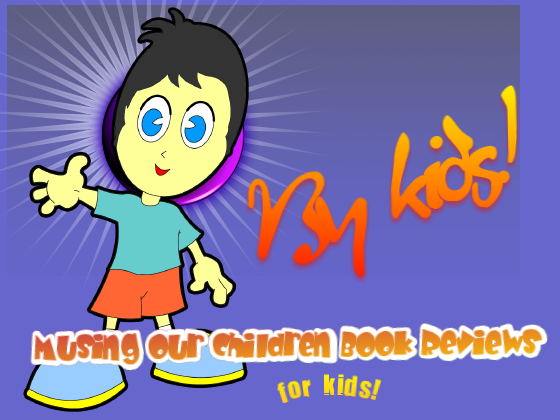 Click the pic above to enter our Reviews for Kids by Kids page.
Attention Parents and Teachers!
Here's an excellent project to encourage your children to participate all year round. Not only will they be reading, but they'll also be encouraged to write. We don't look at typos...We DO look for schools willing to participate and use our newest section to the fullest capacity. Link above for the guidelines.
TESTIMONY THAT THIS WORKS FROM ONE OF THE REVIEWERS TEACHERS: "Genevieve continues to exhibit a positive attitude towards school. Towards the end of the marking period, she displayed great enthusiasm towards reading and writing. I think the on-line book review really sparked her motivation."
****
Want a few ideas on workshops? Then check out Donna McDine's info in our
Waving News
page.

.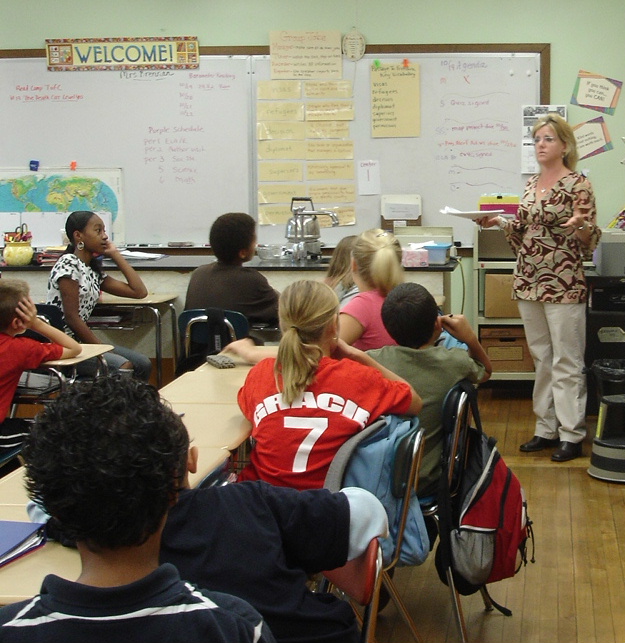 Read all about Donna McDine's school visit and what she workshopped with the students.
While on that page, read all about Anne Duguid's visit workshopping with parents, not the students.
Then continue to Marcia Berneger's visit during our Reading and Writing Appreciation Week.